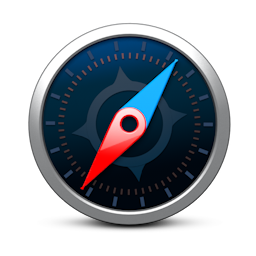 Wayfarer, a new web browser based on a modern mid-2020 branch of WebKit is now available for download from
wayfarer.icu
. This new app makes it possible to browse most of the web that have become off-limits for Odyssey with its ageing engine. Google apps like Docs, Drive and Maps with Street view are supported just as the Whatsapp or Telegram web interfaces.
Wayfarer will work on any machine running the brand new
MorphOS 3.14
with at least 1GB of RAM. A 1.5GHz or faster CPU is recommended.
This port has been made possible by the concerted effort of the MorphOS developers, the MorphOS beta testers, translators and all of the users who donated to the project.