Yokemate of Keyboards
Posts: 2793 from 2006/3/21
From: Northern Calif...
Quote:
jacadcaps wrote: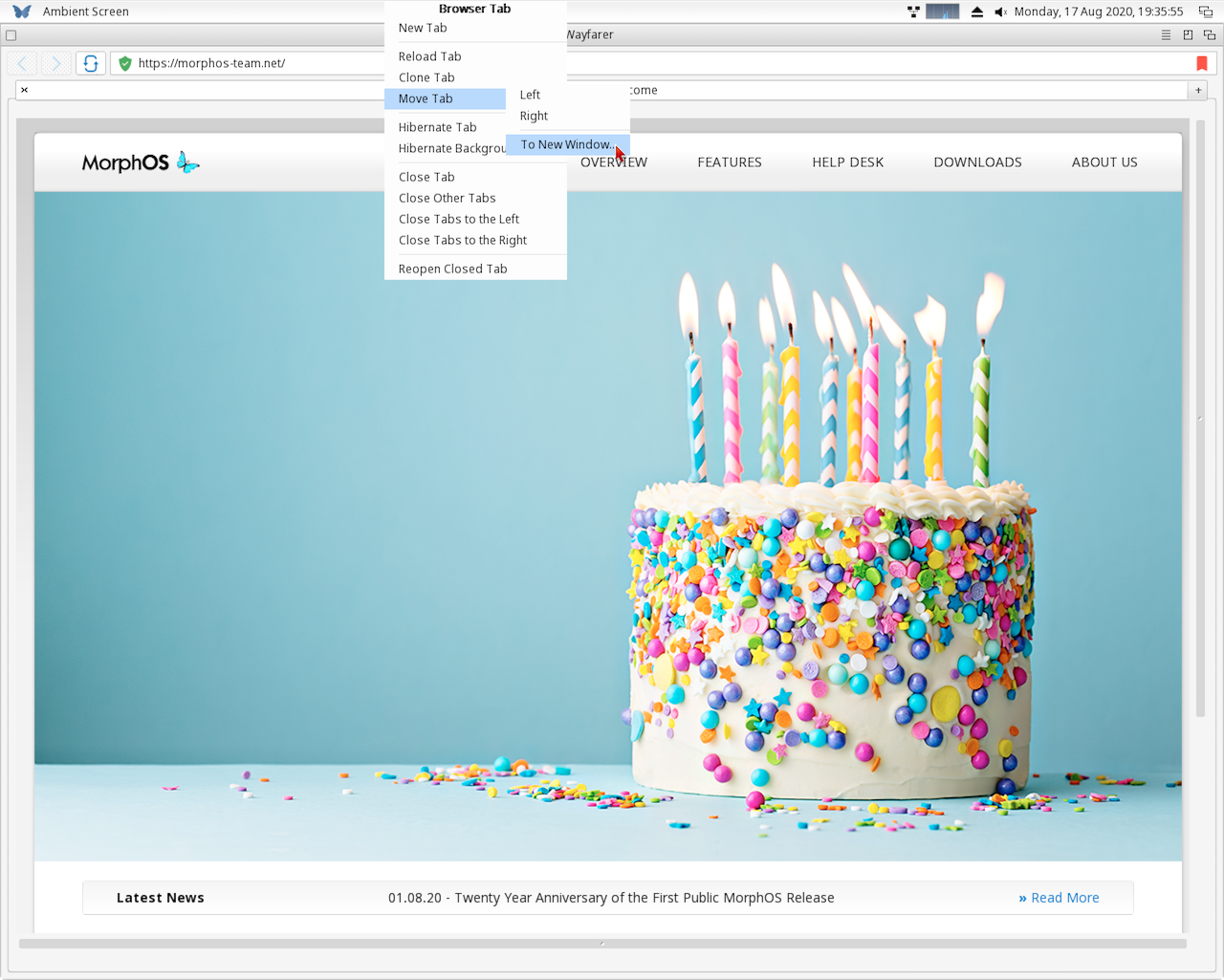 Just finished implementing this stuff...
Great progress you are making, congrats and thank you!
Any luck in finding other programmers who are capable and willing to help you with this project? Not only for now during initial development, but as we all know, a Web Browser is never a finished product, and constant maintenance will be needed to keep it working in the future, and I would hate to see you having to work on it alone indefinitely. I know that you have mentioned that Piru (and perhaps other members of the Team) have provided core OS components and fixes, that have allowed you to progress further with Wayfarer, but I'm thinking that it would be easier on you in the future, if a group of other programmers would help with maintaining Wayfarer, under your guidance. You will most likely be busy with other projects, as well as developing parts of MorphOS for x64.
Just trying to suggest ideas so that we don't get a repeat of what happened with OWB/Odyssey.
MorphOS - The best Next Gen Amiga choice.