Quote:
jacadcaps wrote:
Here's something a little better. The application is obviously only a testing playground.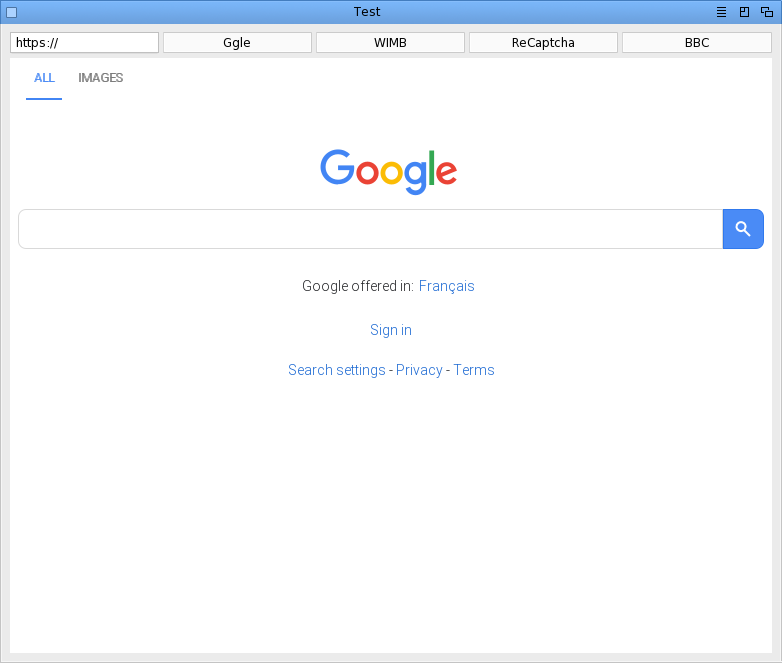 The bad news is that there'll be no public beta before MorphOS 3.14 is out, because getting google.com to load required us to modify Netstack, exec, GCCs and a couple of other components :) Wouldn't be possible without Piru's work there.
Take your time. We are all stuck inside right now anyways.