MorphOS Developer
Posts: 2837 from 2003/3/5
From: Canada
Hi!
I've made it clear a while ago that I'm focusing on an email client for MorphOS and that's the reason for no update on the bounties... Still, this is taking a LOT of time so I think like I owe this to the donors of the Expose & ScoutNG bounties that I post something here...
Iris has been in development for a while now - in fact, the technology its built upon is in development since 2015. The app is currently in a closed beta test which I would like to open once 3.10 becomes available.
I'll post spoiler updates here once in a while about the features I'm working on.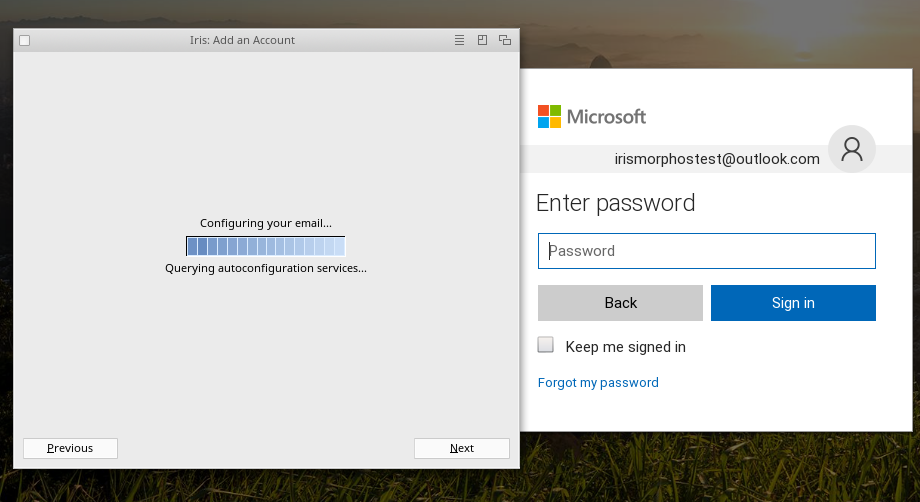 OAuth2 is supported for Gmail and Outlook.com. This lets you login using 2FA to your gmail account. Adding accounts is straightforward - most common servers will autoconfigure using Thunderbird's autoconfiguration server.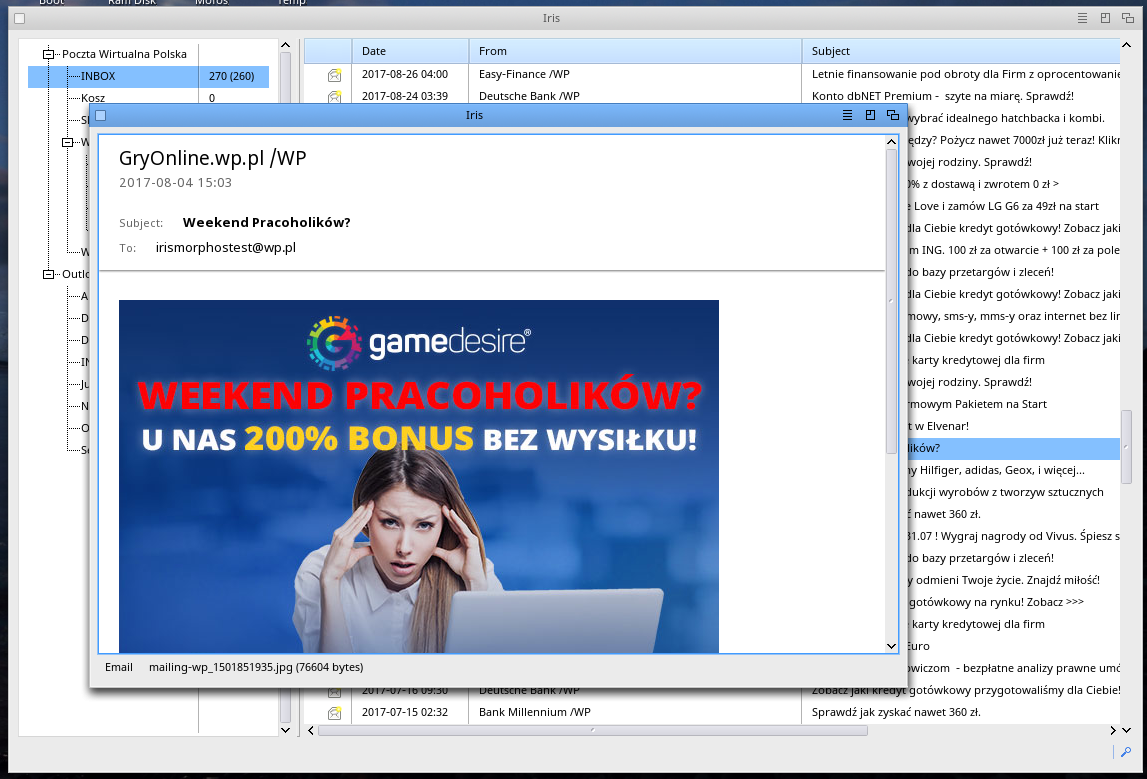 The email reader displays your spam/HTML emails out of the box.